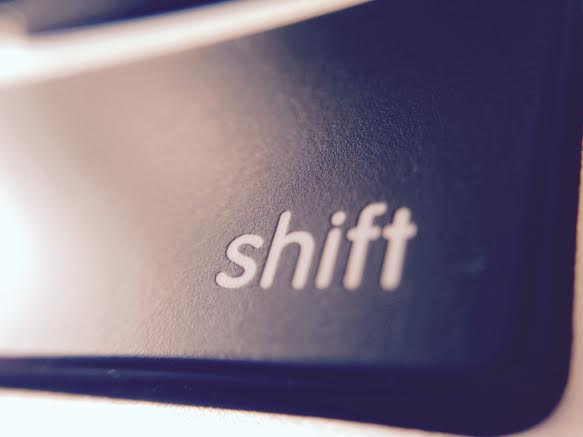 The definition of "business analyst" can vary with each project and organisation. Data gathering techniques and evaluation methods are adapted to project and organisational needs.
Carmel has process, systems and data–focused business analysts specialising in:
• Process Reengineering
• Data Analysis
• BW Reporting
• Operational Excellence, Analytics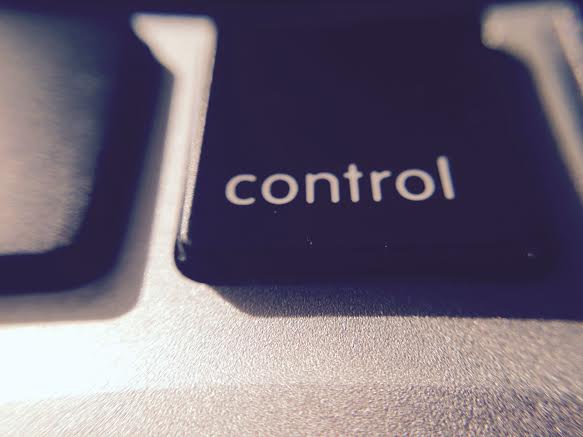 Project management services are offered for full lifecycle implementation projects. Project managers are PMP certified and have expertise in the following areas:
• Process Reengineering
• Systems Implementations
• IT Security Campaigns
• Production
Industries of specialization:
• Airline
• Utilities
• Tourism
• Manufacturing & Retail
• Government & Crown corporations
The methods employed to successfully implement is customized to your project and take into account various constraints (Eg. Culture, timeline).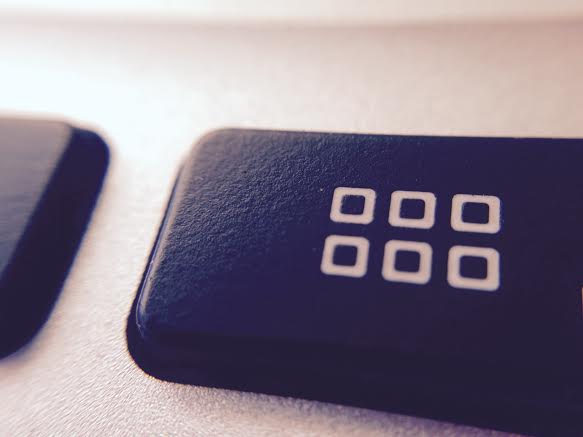 Carmel's information risk & security practice is centered around taking the skills and judgment of experienced information security officers who have worked in larger publicly listed companies and making them available to smaller companies.
Today's threats do not currently discriminate between small, medium, or large companies. Any company with internet-facing web pages or other systems, is subject to scrutiny by unauthorized parties on the Internet.
Despite their size, and inability to hire a full time security function, smaller companies nonetheless need an information security officer role to be filled on an On-Demand or Part-time basis.
ASSESSMENT of RISK
• Privacy
• Information Security
• Regulatory and Compliance
• PCI
• SOX
• IT Governance and Organizational
• Technology
IMPLEMENTATION
• Technology Sourcing and Implementation
• Security technology sourcing and RFP process
• security technology project management (e.g. MDM, MSS, IPS/IDS)
• Process Development and Implementation
• information security processes and policies (e.g. change control, BYOD)
• enterprise IT governance, organizational structure
• enterprise risk management processes
• vulnerability management program and related processes
• vulnerability scanning and penetration testing
• People Training and Awareness
• enterprise employee awareness programs
• team awareness programs
• executive training
ADVISORY
• Trusted Advisor to Board of Directors, CFO, CIO, VP IT, Director of IT
• Security process review and re-engineering
• Security strategy and roadmap
• Gap analysis and project prioritization
• Privacy breach response
• Privacy and regulatory compliance landscape review
• Process and Policy Effectiveness and Efficiency
• Cloud Governance